Ginhouse - Zell am See
The Bar
Ginhouse is much more than a bar. It is a place to relax, enjoy or just for meeting friends. Our inviting background music encourages this and makes you have a great time in Zell am See. This makes Ginhouse the perfect meeting point. Our classic furnishing invites you to sit down and have a nice evening. As our name says, we are specialized on gin. We have one of the world's biggest gin collections. If that does not make you happy, you can try one of our many cocktails, beer or wine.
AprèsChill
What makes a perfect skiing day even better? To finish it at Ginhouse. Our AprèsChill Lounge is opened from December until April and will make your day unforgettable with nice music and comfy blankets in combination with gins and cocktails. Our motto: "Chilling, Drinks and Communication" wil garantee a great start for the next day.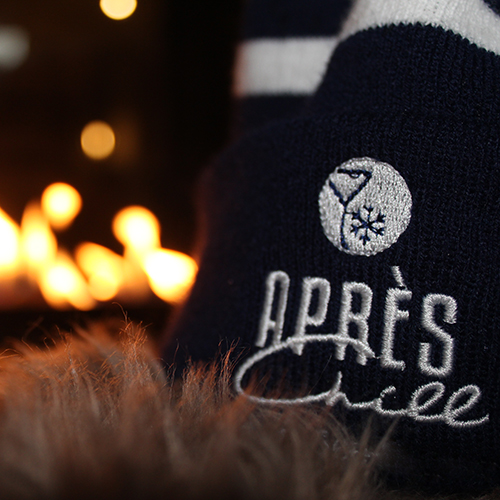 History
After 10 years of successfully owning the well-known bar "B17" our founders and bosses - Johannes and Maria - wanted to try someting new. At first it was planned to open an "Alehouse" and (as the name says) focus on beer. However because of the great experience with spirits we didn't want to work without them, Ginhouse was born. This idea was great and in no time we were able to become one of the best bars in Zell am See.
1001 Gins
Long before gin became what it is today, it was a well liked beverage at B17. We were aware of that early and focussed even more on the spirit made out of juniper. But we have more than gin. With us you will also get the right advice when it comes to gin. In 14 years our collection has more than tenfold. We started with 85 gins and have now more than 1000 gins. However we decided to stop numbering our gins with number 1000. Since then our collection has grown by 100 more gins.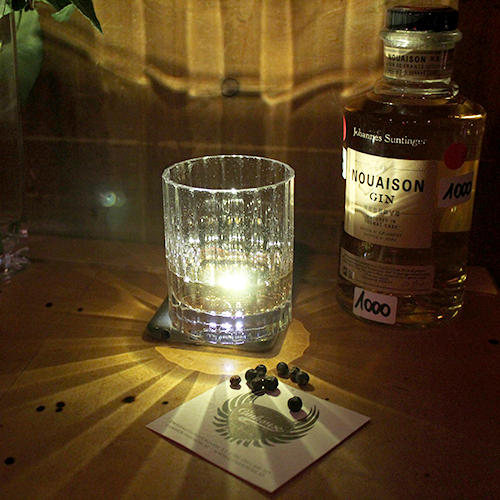 Gin Tastings
To try more than 1000 Gins you'd probably need years. But we have the perfect solution. Either you surprise yourself or a friend with a GinTasting at Ginhouse. This is carried out by our owner and gin-enthusiast Johannes Suntinger. In addition you will also get interesting information about and how to serve the gin.
---
360° Tour